 For residents of Baton Rouge, a DWI arrest may have serious consequences. The seriousness of a DWI arrest necessitates serious help to fight it. Robert McMillin is a Baton Rouge DWI attorney with the expertise and experience to help you fight the charges and/or minimize the penalties.
Penalties for DUI in Baton Rouge
Depending upon whether the charge is a felony or a misdemeanor, the following are some of the potential consequences of a DUI in Baton Rouge:
Hefty fines ranging from $300 to $2,000, plus costs and other fees
Jail time ranging from 24 hours to 30 years
Suspension of your driver's license and/or privileges from 90 days to life
Mandatory community service lasting 32 to 240 hours
License reinstatement fee of $210
Court ordered addiction rehabilitation
If you can't drive, can you get to work?
DWI is an enhanceable offense, which means that the same crime of driving while intoxicated has fines, penalties and jail time that get bigger and more onerous with each additional offense. You can be required to install an Ignition Interlock device on your car, at your own expense, in order to drive to work. If you have a CDL, it can be lost for life.
Getting a DWI in Baton Rouge as a College Student
Getting a DWI as a college student can have lasting consequences that will limit your professional opportunities later in life. The blood-alcohol content threshold is lower for underage drinkers than for adults, so many college students don't have to consume that much alcohol to reach the BAC limit for a felony DUI in Louisiana.
If the police decide to notify your school of the DWI charges, you could face suspension or expulsion, losing scholarships that you depend upon to pay for education. The college may decide to bar you from on-campus housing. The severity of the consequences depends on many factors, including whether the DWI was committed on campus and how heavy the charges were.
If you plan on attending graduate school, the chance that colleges will admit you into their programs are significantly reduced, given the fact that you may be required to mention any felonies or misdemeanors. Acquiring a professional license (without which you cannot do the work you want to do) will be difficult, especially for more sensitive fields.
You may also be required to disclose felonies or misdemeanors on job applications. Employers may be unlikely to give you a second chance once they see a DWI on your record. The military and police force do not consider people with DWIs on their records, so if you were hoping to train in these fields, it may be impossible.
Consequences of DWI for CDL Drivers in Baton Rouge
Drivers of commercial vehicles have much to lose if you are convicted of DUI, whether on the job or in your own vehicle.
The BAC threshold for DWI for a commercial driver is different from that of a non-CDL driver. As a CDL driver, you can be arrested for DWI with a blood-alcohol level of .04% if you are operating a commercial vehicle.
In Louisiana, a DWI for a CDL driver can mean losing your Commercial Driver's License and having to pay a fine in order to reclaim it a year later. A second DWI offense will result in the permanent loss of your CDL.
Another consequence to consider is that a DWI is now on your record for ten years, and you're unlikely to be hired for many jobs after a DWI conviction.
Baton Rouge DWI Resources

Judicial District: 19
Parish: East Baton Rouge
Parish Seat: Baton Rouge
19th Judicial District Court
300 North Boulevard
Baton Rouge, LA 70801
225-389-4700
http://www.19thjdc.org/
Baton Rouge City Court
233 St. Louis Street – Room 208
Baton Rouge, LA 70802
225-389-5279
http://brgov.com/dept/citycourt/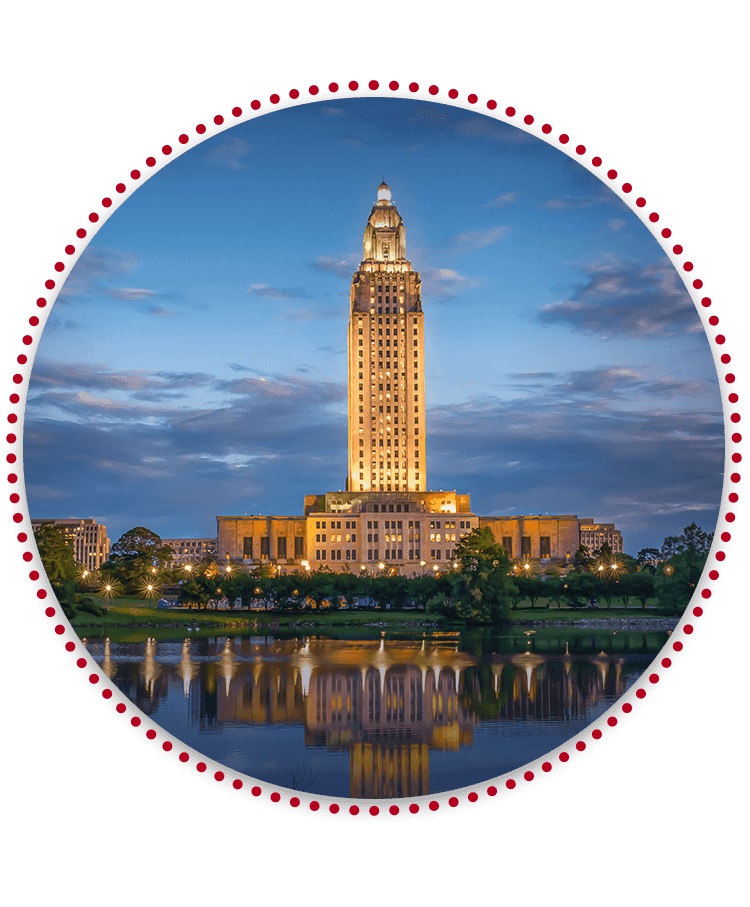 Our Reviews
"I would recommend them to anybody who wants to make sure they have the best possible outcome."
- Lee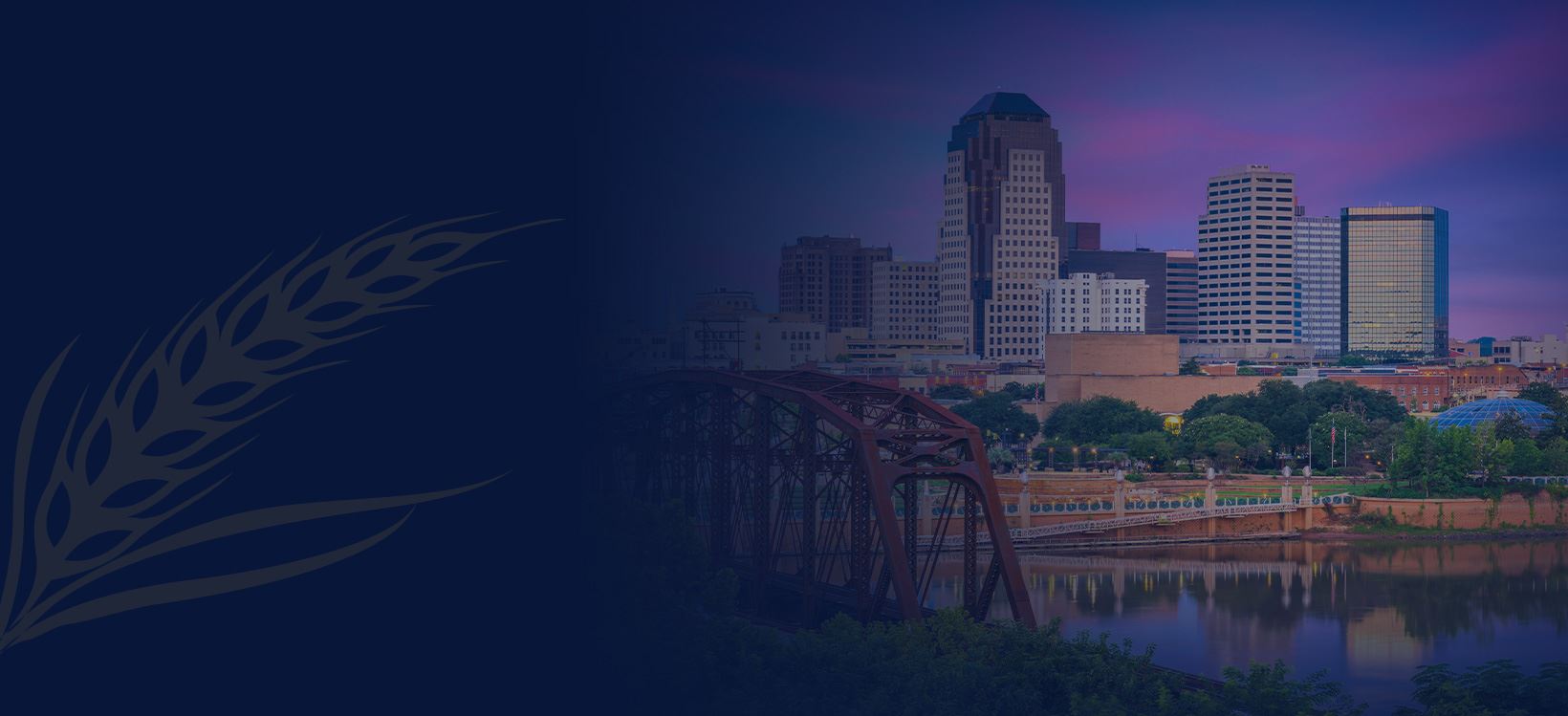 Contact Us Today
REQUEST A FREE CASE EVALUATION
Advanced DUI Defense Training

Free Consultations

24/7 Access

Marine Corp Veteran