Slidell DWI Attorneys
Defending Clients Facing DWI Charges in Louisiana
You face an uphill battle if you have been accused of drunk driving. Evidence will be presented to prove that you were over the limit, and you may believe you have no hope of avoiding fines, jail time, and other consequences. Many DWI cases can be successfully defended – but you need the help of an experienced Slidell DWI lawyer. After being arrested and charged with DWI, the first step is to exercise your right to remain silent and call McMillan Law at (985) 315-3988.
Most DWI arrests occur in the evening hours when most law firms are closed. That's why we make it easy for anyone to reach our firm at any time of the day or night. Given our ability to achieve results in challenging cases, we have built a reputation as the premier DWI defense law firm.
How Can a Lawyer Help With a DWI?
A lawyer can provide invaluable guidance and help with a DWI case. A good DWI lawyer can explain the various legal options available and advise on the best strategies for resolving a DWI matter. Depending on the circumstances, your attorney may be able to negotiate with the prosecutor to reduce or drop charges. Your attorney may also be able to argue for leniency if necessary at sentencing.

Additionally, a lawyer can help draft any paperwork required in your case, such as motions for discovery of evidence or pre-trial motion hearings. They will also represent you in court hearings, argue on your behalf before the judge, and examine witnesses by cross-examination. In some cases, an experienced DWI attorney may even be able to challenge the evidence presented against you to get your charges dismissed or reduced.
---
Have you been charged with a DWI in Louisiana? Call Bates and McMillin, Attorneys at Law today at (985) 315-3988 or contact us online to schedule a meeting with our DWI lawyer in Slidell!
--- ACS Chemistry for Life

Louisiana Association of Criminal Defense Lawyers

Louisiana Veteran Owned Business

Texas DWI Lawyers

Military Veterans Advocacy

National College for DUI Defense Member

Texas Criminal Defense Lawyers Association

Wounded Warrior Project

DUI Defense Lawyers Association
Why Choose Our DWI Lawyer?
Over six years serving in the U.S. Marine Corps is the foundation of our highly disciplined approach to DWI defense. Our DWI attorney is a member of the American Chemistry Society and is recognized as a Lawyer-Scientist with a rare level of knowledge in the science of blood alcohol content and urine testing. Our attorney takes on the most challenging cases with total confidence.
---
Schedule a FREE consultation with our DWI attorney in Slidell today!
---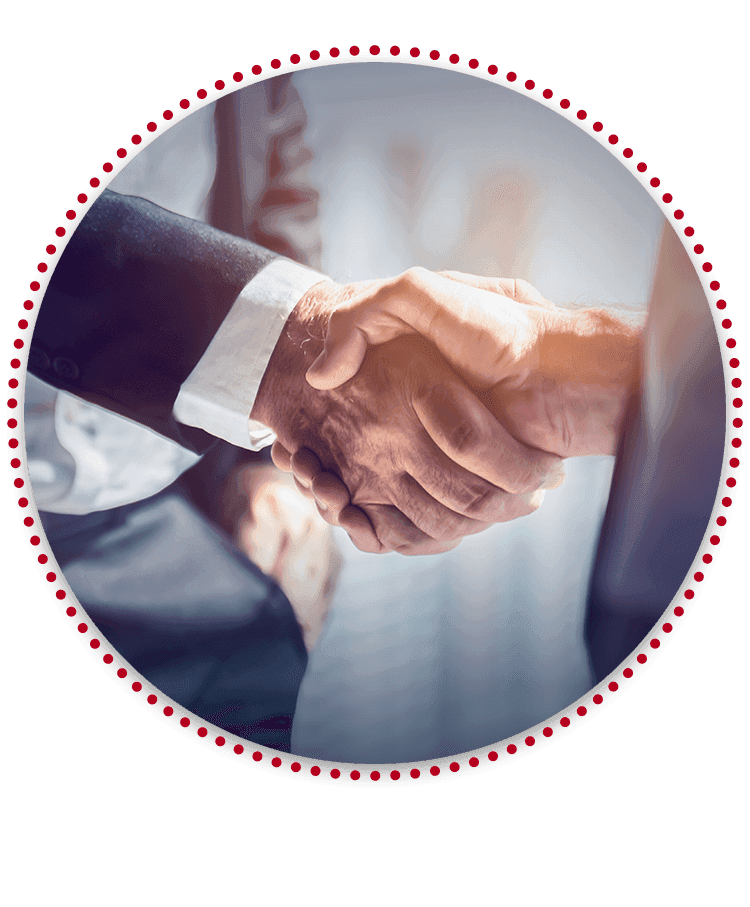 Learn More About Our Firm
Contact Us Today
Trust McMillin Law to defend your rights!