Veterans Disability Attorney in Slidell, Louisiana
Legal Advocate for Veterans
At McMillin Law, we are dedicated to helping veterans obtain the VA Benefits they need and deserve. The process can be complicated and frustrating, but we are here to help. We have a team of experienced lawyers who know the ins and outs of the VA benefits system and we will work tirelessly to make sure you get the benefits to which you are entitled.
Winning a VA Disability Claim
Veterans may be eligible for disability compensation from the VA if they meet certain criteria. Firstly, they must have served during a period of war or hostilities and have been discharged under honorable conditions. Secondly, they must currently suffer from a disability that renders them unable to work. Lastly, this disability must be service-related, meaning that it was caused or aggravated by their time in service. If veterans can provide documentation supporting all claims, they may be eligible for monthly payments and other benefits from the VA.
Our Slidell VA disability attorneys accept cases throughout Southern Louisiana, including St. Tammany, Orleans, Jefferson, Terrebonne, Thibodaux, and Lafourche. Contact us for a free consultation: (985) 315-3988. ACS Chemistry for Life

Louisiana Association of Criminal Defense Lawyers

Louisiana Veteran Owned Business

Texas DWI Lawyers

Military Veterans Advocacy

National College for DUI Defense Member

Texas Criminal Defense Lawyers Association

Wounded Warrior Project

DUI Defense Lawyers Association
Why Choose McMillin Law to Handle Your Veterans Disability Case?
Robert McMillan is a military veteran who has dedicated his career to helping other veterans get the benefits they deserve. He served in the Marine Corps for over six years and has received extensive training in law and administration. His training and experience have given him a unique insight into the Veterans Affairs system, and he has used it to successfully represent many VA disability cases. In addition to his knowledge of the law, Robert is also known for his friendly and reasonable demeanor. He is willing to take on even the most challenging cases, and he has a proven track record of success.
If you are looking for an experienced and knowledgeable attorney to help you with your VA disability claim in Slidell, look no further than McMillin Law. Call (985) 315-3988 today for your free consultation.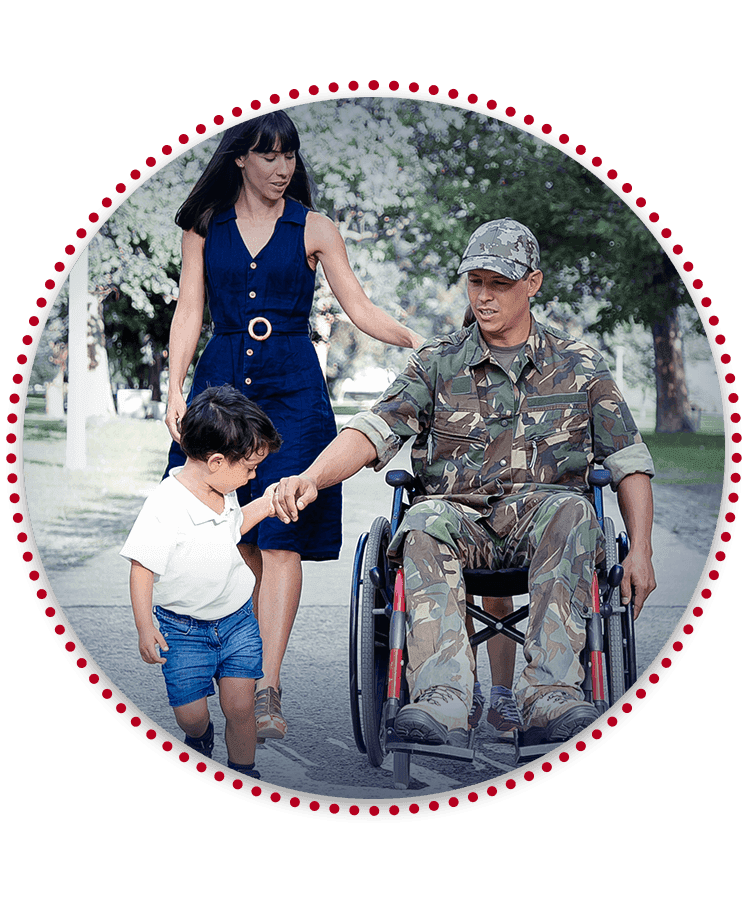 Learn More About Our Firm
Contact Us Today
Trust McMillin Law to defend your rights!