 You Were Arrested for DWI in Jefferson Parish
You probably already know that you'll lose your license at least temporarily, and may have to pay fines when you are convicted for a DUI. But did you know that you may also be required to perform community service, tolerate home monitoring and even go to jail?
If you go to jail, this may be a giant hurdle the next time you apply for a job. It might even cause you to lose the job you already have.
Save your job and livelihood. Protect yourself and family with the best help you can get in the state of Louisiana – a top-rated criminal defense attorney with decades of experience defending people just like you who have been arrested for DWI.
Offices convenient to Metairie and Kenner
Robert McMillin, DWI attorney in Metairie
With years of experience and advanced training, and a history of winning, Robert McMillin is an aggressive defender of your rights. His credentials, training and passion for justice combine for a powerful defense that gets results.
Dubious or incorrect blood test results may move the judge to throw the case out and excuse the defendant. When test results are faulty, you may be able to walk free out of the courtroom that day.
Robert McMillin is a skilled DUI attorney who will defend you in more than just a DUI charge.
Our office handles cases involving alcohol such as:
Misdemeanor and Felony DUI
Underage Drinking
Out-of-State DUI
Vehicular Homicide & Negligent Injury
Open Container Violations
Child Endangerment
Louisiana DWI Laws Spell Out Harsh Punishments
For Jefferson Parish residents, the penalties for driving while intoxicated are steep. And if you are arrested more than once for DWI, the punishments increase with every additional offense.
You may be required to:
Install an ignition interlock device on your car
Wear an ankle monitoring device
Attend a substance abuse program
Spend up to a year in jail
You may even be stripped of your driver's license — permanently — if you have a Commercial Driver's License (CDL).
Protect yourself. Get the expert legal help you need.
DWI Resources for Jefferson Parish
Judicial District: 24
Parish: Jefferson
Parish Seat: Gretna
24th Judicial District Court
200 Derbigny Street #5600
Gretna, LA 70053
(504) 364-2900
www.24jdc.us
Jefferson Parish First Parish Court Traffic
924 David Drive
Metairie, LA 70003
(504) 736-8900
www.jeffparishcourts.com
Second Parish Court-Civil
100 Huey P Long Ave,
Gretna, LA 70053
(504) 364-2932
www.jeffparishcourts.com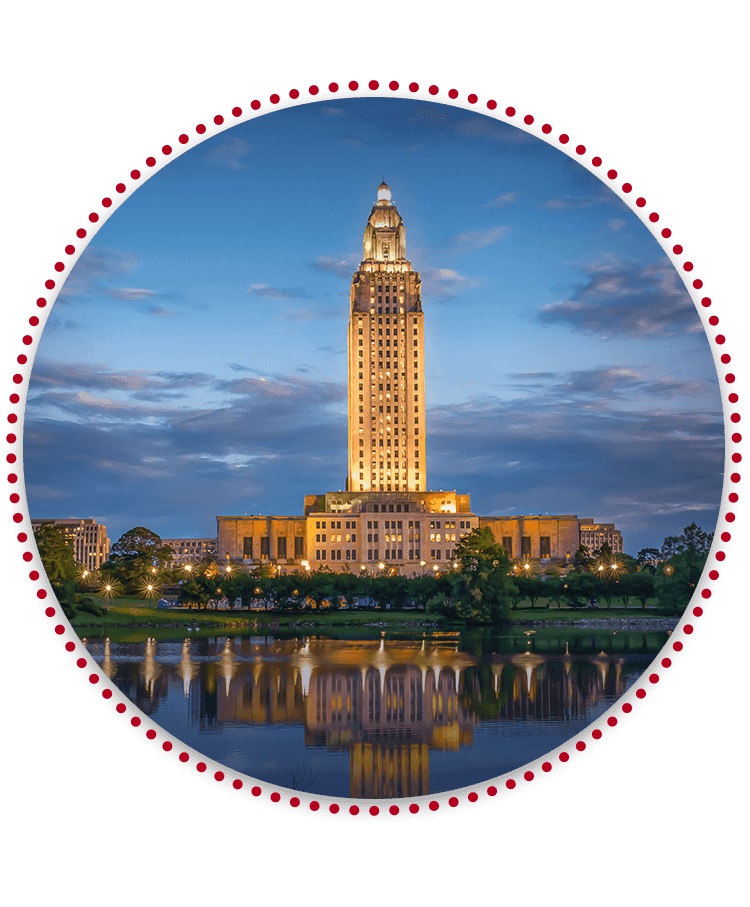 Our Reviews
"I would recommend them to anybody who wants to make sure they have the best possible outcome."
- Lee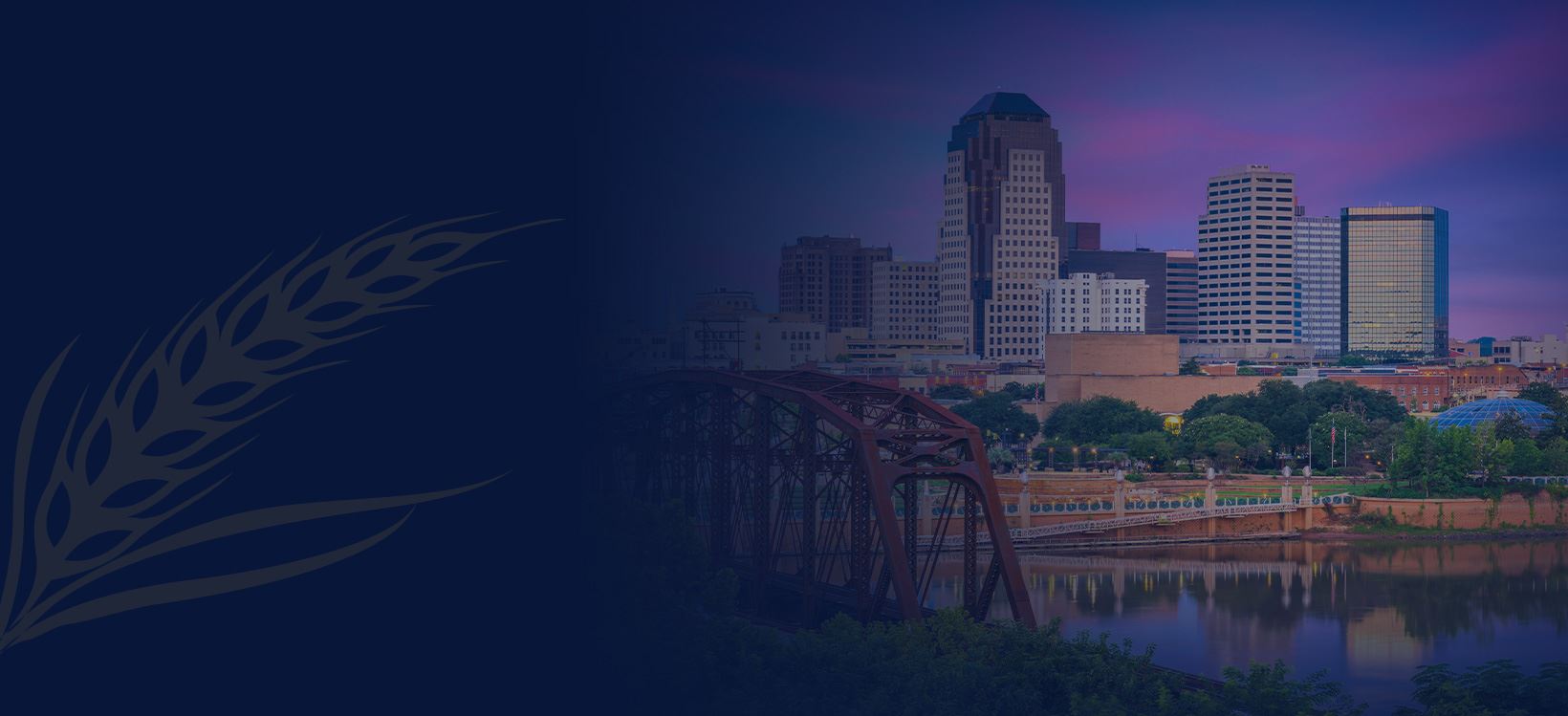 Contact Us Today
REQUEST A FREE CASE EVALUATION
Advanced DUI Defense Training

Free Consultations

24/7 Access

Marine Corp Veteran