Personal Injury Attorney in Slidell, LA
Representing All of Southern Louisiana, Including St. Tammany, Orleans, Jefferson, Terrebonne, Thibodaux, & Lafourche
At McMillin Law, we have helped many injured clients achieve remarkable outcomes in their cases, whether with a settlement or by trial. If you are looking for an experienced personal injury attorney to take on your case and don't know where to turn, you've come to the right place. Start by scheduling a free consultation.
Should I Take My Case to Trial?
When you've been injured due to someone else's negligence, you may be wondering where to turn for help. You may have heard that most personal injury cases are settled out of court, and while this is true in many cases, there are some instances where filing a lawsuit may be necessary to pursue the level of compensation you deserve.
If your case goes to trial, you can rest assured knowing that we have the experience necessary to build a strong case on your behalf and present a compelling case to the court. At McMillin Law, our goal is to protect your rights and interests and get you the maximum amount of compensation possible.
If you feel you may have a personal injury case in Slidell, St. Tammany, Orleans, Jefferson, Terrebonne, Thibodaux, or Lafourche contact us immediately for your free case evaluation at (985) 315-3988 . ACS Chemistry for Life

Louisiana Association of Criminal Defense Lawyers

Louisiana Veteran Owned Business

Texas DWI Lawyers

Military Veterans Advocacy

National College for DUI Defense Member

Texas Criminal Defense Lawyers Association

Wounded Warrior Project

DUI Defense Lawyers Association
Types of Personal Injury Cases We Represent
Auto Accident Cases: Having an attorney represent you after an auto accident can mean the difference between being awarded compensation and being taken advantage of by insurance companies.
Catastrophic Injury: These include extremely serious injuries that many times require a lifetime of medical care. Some catastrophic injuries include traumatic brain injuries, spinal cord injuries, amputations, loss of sight or hearing, disfigurement, nerve damage, and other life-altering injuries.
Wrongful Death: Your family has the right to file a wrongful death claim and pursue justice if you lost a loved one due to reckless or negligent third party actions.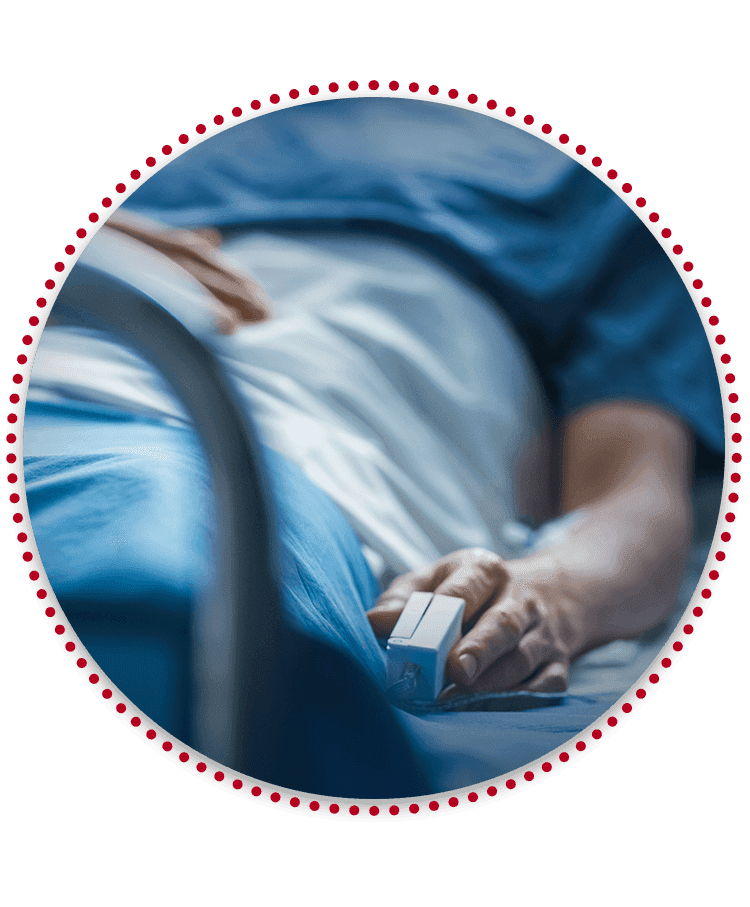 Learn More About Our Firm
Contact Us Today
Trust McMillin Law to defend your rights!